Brought to you by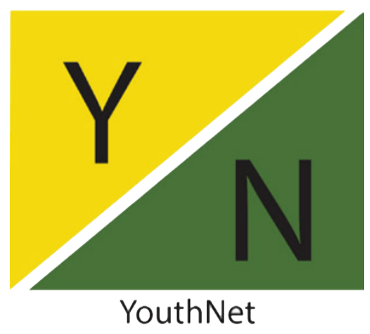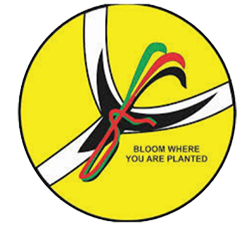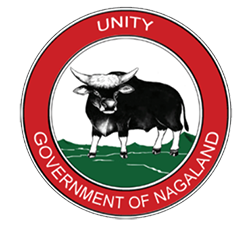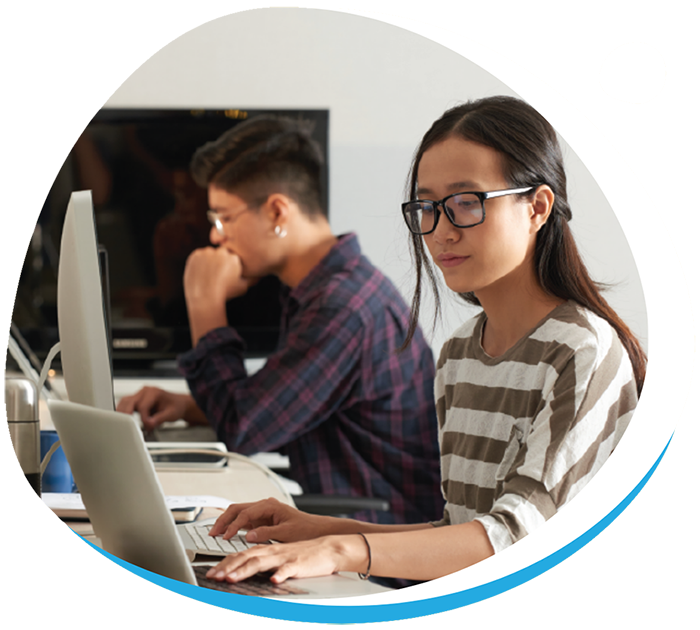 About
The COVID-19 pandemic is forcing global experimentation with remote working and learning due to restrictions on several activities and imposed lockdown. To ensure that we make the best of our times ahead of us, we need to explore new ways of learning in the wake of this situation. Since the initial plan of implementing LaunchPad in a classroom setting is not feasible, we have decided to execute the first phase of the program through a digital learning platform.
LaunchPad is a career guidance and employability skills development program for students pursuing their 12th standard in all Government Higher Secondary Schools across Nagaland. This is an initiative of Department of Youth Resources and Sports, Government of Nagaland in partnership with YouthNet supported by Department of School Education, Government of Nagaland.
The modules have been specially created to help the students effectively utilize their time during the lockdown and beyond in developing their soft skills, motivate them to pursue higher education, encourage them to explore avenues beyond traditional jobs and plan their career based on their abilities and interests.
Program
Objectives
Guide students to discover their ideal career path.
Enable students to look beyond traditional jobs.
Assist the students transition from school to work.
---
Expected Outcome
Impact 44 Government Higher Secondary Schools across 16 districts in Nagaland.
Create career awareness and help over 3000 students make informed decisions about their future.
Conduct Pre and Post training assessments of the students to get an insight about their understanding of Higher Education, Skill Development Courses and jobs in the Government and Private sectors.
---
Expected Impact
Students will be equipped to make better higher education and career decisions.
Better skilled jobseekers, dropouts and unemployed youths.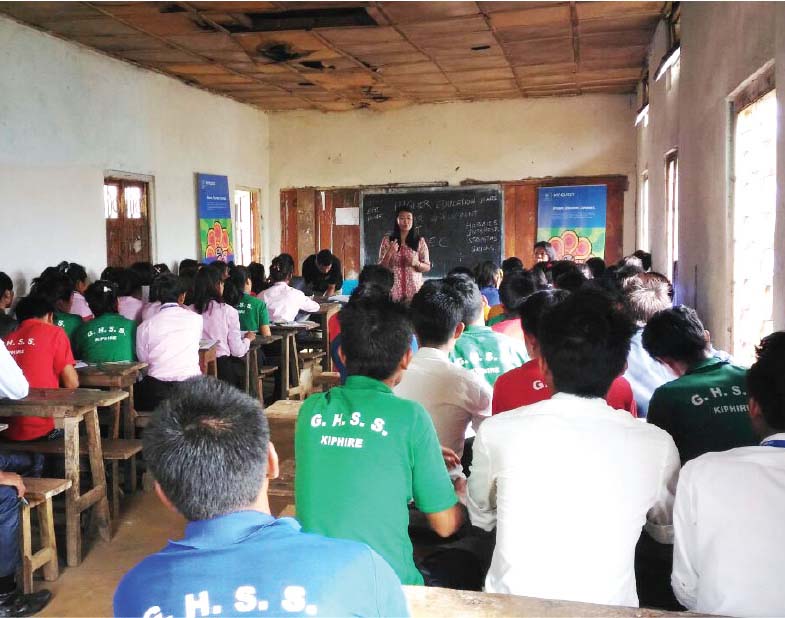 Program Details
| | |
| --- | --- |
| Number of Government Higher Secondary Schools | 44 |
| Number of Districts | 16 |
| Target | Students who are currently in their 12th Standard |
| Duration | July, 2020 to December, 2021 |
| Method | Three Pronged Approach |
s
Copyright ©2022 YouthNet | All rights reserved
Designed & Developed by : Concept Flux